Natural Cafe
Natural Coffee Creamer, Natural Milk Topping, Hot Chocolate, Cappuccinos and Natural Teas.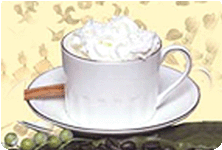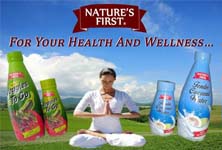 Beverages And Juices
Vegetable Juices , Mango Juice & Coconut Water.
Fresh Fruits & Fruit Pulps
Mango, Guava Grapes & Papaya.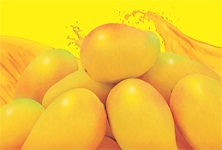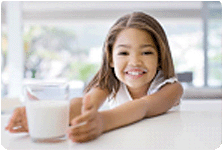 Dairy Products
Whole Milk Powder, Skim Milk Powder, Whey Protein Concentrate and Lactose.
Nutraceutical Supplements
Coconut Water; Vitamin fortified weight loss powders; High protein weight gain powders.